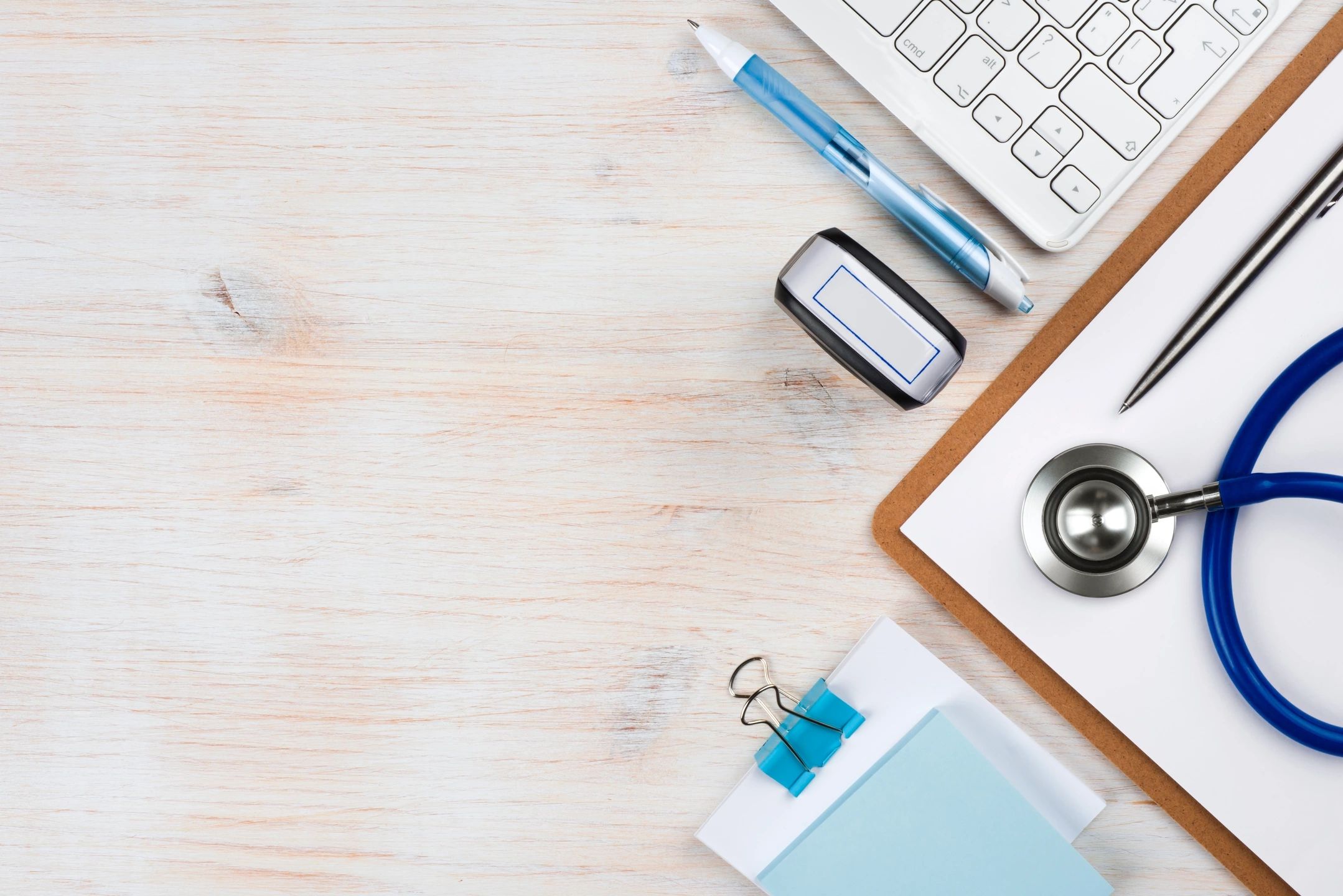 About Us
Welcome! Since 1991, Dr. Wolfe has been working with patients to provide the best podiatric care for patients in the Frederick area. Dr. Wolfe's experience in podiatry is coupled with genuine concern for her patients. All our staff is dedicated to your comfort and prompt attention as well. Our goal is to help you maintain healthy feet.
Mission Statement
Quality foot care with a friendly touch.
Meet the Team
All our professionals at Lorna C. Wolfe, D.P.M., P.A. maintain the highest levels of accreditation and pursue ongoing education to stay abreast of the latest trends in podiatry.
Our Staff
Friendly, accommodating staff
Prompt scheduling, same day appointments available for emergencies
Fully computerized and electronic insurance claim submission for patient convenience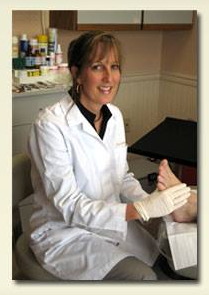 Lorna C. Wolfe, D.P.M.
Member American Podiatric Medical Association
Member Maryland Podiatric Medical Association
Podiatric Boards:
Board Certified in Podiatric Medicine
American Board of Multiple Specialties in Podiatry
Certifications: CPR
Staff Privileges:
Frederick Memorial Hospital active staff 1992-2009
Community staff 2009-current
Chief of Podiatry 2001-03
Professional Employment:
Private practice 1991 - current
Frederick, MD 21702
Allan Mann, D.P.M., P.A.
Frederick, MD 1993-1997
Ronald Footer, D.P.M., P.A.
Gaithersburg, MD 1991-1993
Postgraduate:
Podiatric Surgical Residency 1989-90
CCPM/Sun Citty Surg Ctr San Francisco, CA
Rotating Podiatric Residency 1988-89
V. A. Hospital Ft. Miley, San Francisco, CA
Education:
California College of Podiatric Medicine 1984-88
Oakland, CA 94609
Doctor of Podiatric Medicine 1988
Case Western Reserve University 1980-84
Cleveland, OH 44106
BA - Biology; Minor - Sports Medicine 1984
Frederick Community College American Sign Language 1991
Carroll Community College 2004-5 Spanish 1-3
South Carroll High School
Sykesville, MD 21784 1980
Community Service:

Winfield Recreation Council (2005-current)
New Midway Volunteer Fire Dept (2002-2005)
Frederick Community Center (Healthcare for Homeless) (1991-1996)
Haight-Ashbury Free Medical Clinic (1985-87)
Publications:
History and Surgical Management of Recalcitrant Heel Pain Jacoby, Wolfe Clinics in Podiatry January, 1991
Dynamic Pressure Analysis of the Diabetic Charcot Foot Wolfe,
Stess, Graf Journal of the American Podiatric Medical Association June, 1991
Want to know more?
Find out what we offer for your feet...