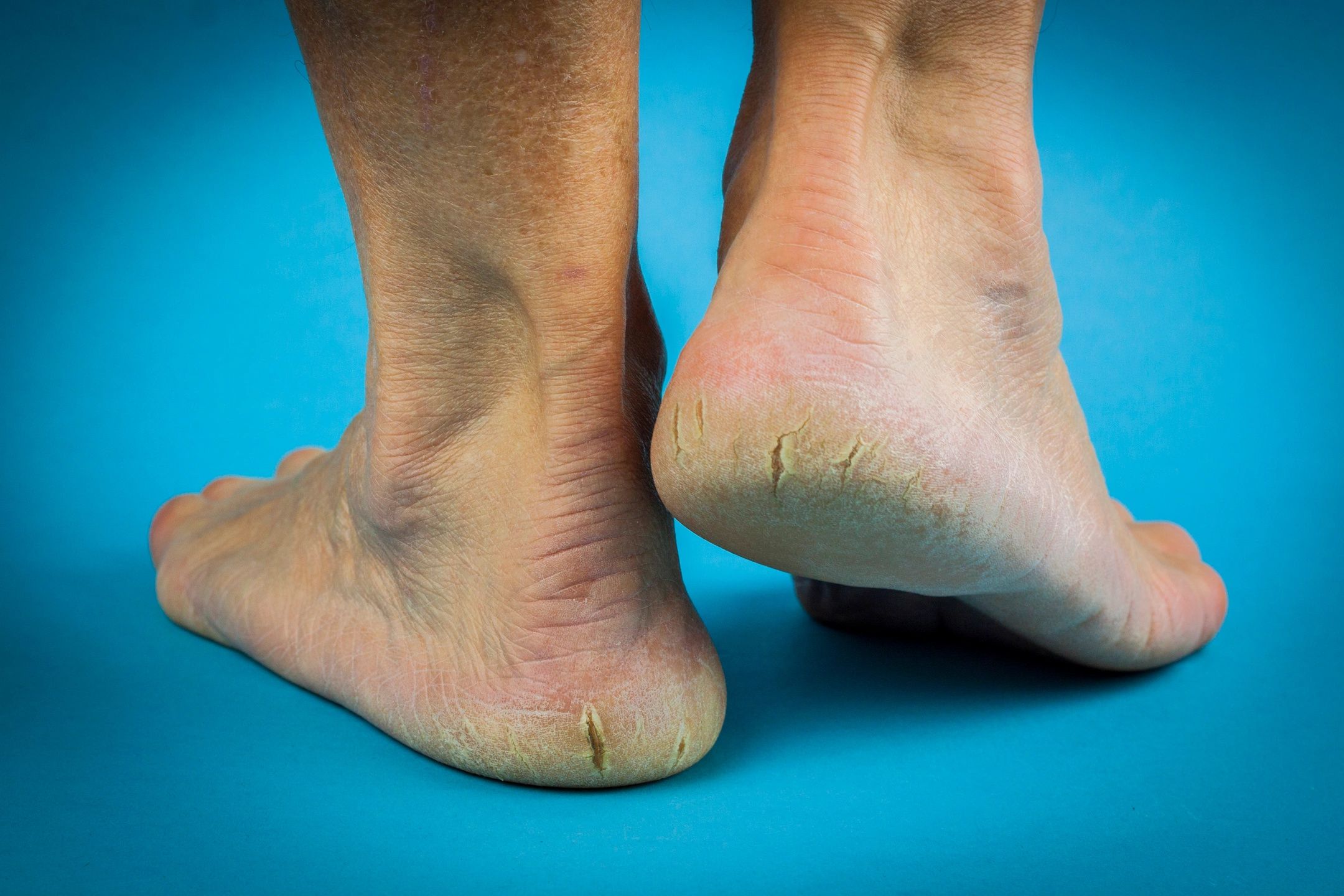 Our Services
We offer a full array of podiatric services to help you maintain healthy feet. You can read more on this page about specific services.
We Sell!
Visit us and take a look at our medical products in the office for purchase. Order at your convenience what's best suited for your foot needs!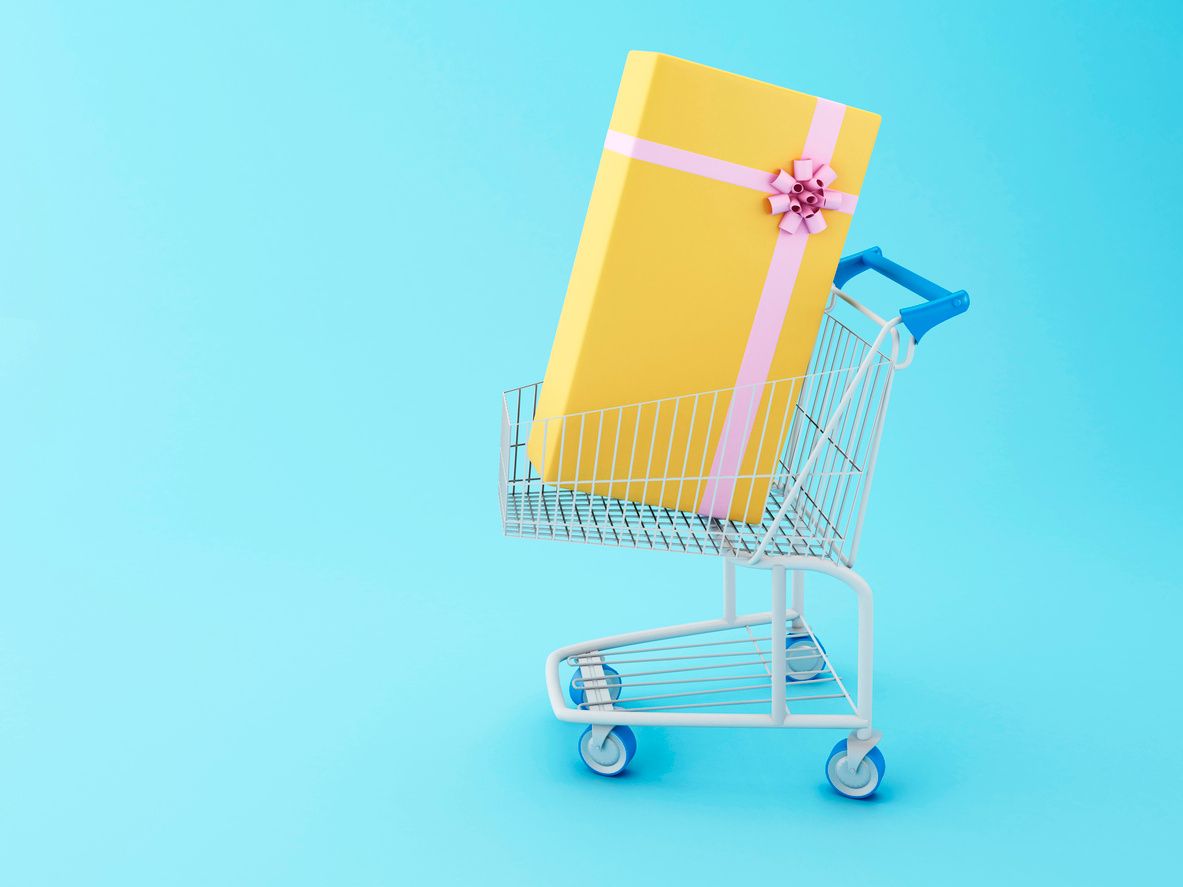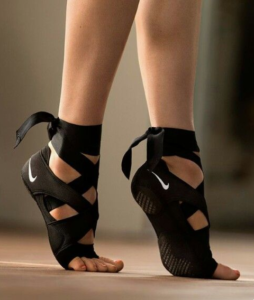 BUNIONS
Bunions are misaligned big toe joints that can become swollen and tender, causing the first joint of the big toe to slant outward, and the second joint to angle toward the other toes.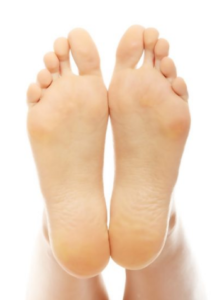 ORTHOTICS
Orthotic shoe inserts relieve foot pain and provide cushioning, balance, and support for feet.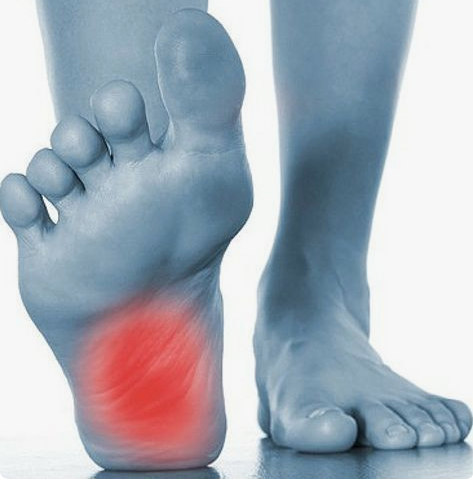 HEEL PAIN
The underside or back of the heel can become painful and inhibit in performance of daily activities and exercises.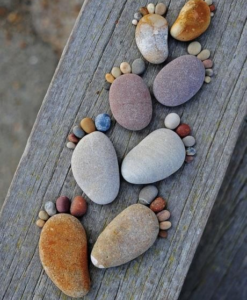 INGROWN TOENAILS
A condition in which the corner or side of a toenail grows into the skin.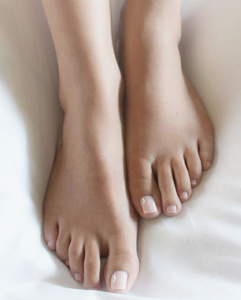 KERYFLEX
Restore the appearance of an individual's natural nails.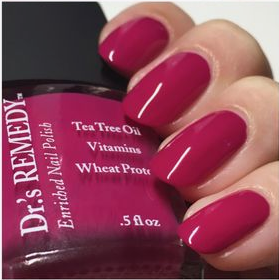 DR.'S REMEDY ENRICHED NAIL POLISH
Don't sacrifice beauty for health and well-being. Doctor recommended nail polish made with tea tree oil, vitamins, and wheat protein. Ask us about it and get your own!
Take the next step...
Request an appointment today and get the best treatment for your feet!